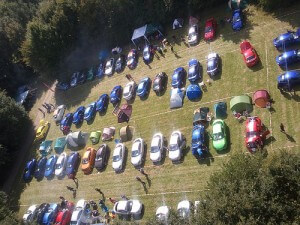 Hier vind je onze Meeting Reports.
Van de eerste Pumadrivers meeting, 8 april 2001 t/m de kerstmeeting zaterdag 14 decmeber 2019, vind je hier verslagen en foto's van 225 club activiteiten.
Ons Pumadrivers YouTube kanaal met filmpjes van de diverse meetings.
Kies in het menu, rechts, het jaar om de verslagen te lezen en de bijbehorende foto's te bekijken!
Foto's bekijk je door onder het verslag op 'lees verder' te klikken !!
De slide show start automatisch zodra alle foto's geladen zijn.
Je kunt ook 'full screen' kijken door rechts onder de filmstrip op het pijltje te klikken.

You can view the pictures by clicking 'lees verder' !!
The slideshow will start automatically as soon as all the pictures are loaded.
You can watch 'full screen' by klikking on the Arrow at the right site below the filmstrip.
Veel lees en kijk plezier!