Click here for the Camping Valkenburg-Maastrich website
Our meeting area, in front of the entrance.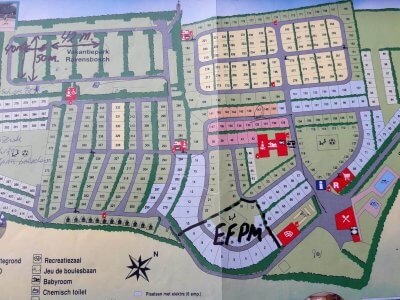 If you spend the night in your tent, you do not need to book in advance, because you are on our meeting area.
You pay on arrival at the reception.
Please indicate on arrival that you are coming for the European Ford Puma meeting (EFPM).
Costs 2023;
Tent, 1 or 2 persons, 1 car
€ 20.50 per night + € 1.50 tourist tax per person.
Day visitors pay € 5.00 per Puma/car at the reception.
Your Puma/car can of course be parked on our meeting grounds.
Would you like to spend the night in one of Chalets, Wood & Canvas Tents and Wood Trailers? (see camping site)
Book this at the camping site in advance.
Indicate when you make your reservation that you are coming for the European Ford Puma meeting.
Send an extra email to the campsite, this is not possible via their online booking system.
Then you will receive an accommodation as close as possible to the meeting site.
If you want a specific accommodation (by number), it costs € 65.00 reservation costs.
Camping café and food truck (Pizza) are open during the meeting.
There is also a small camping shop at the reception.
At the campsite you have the option to rent a fridge and BBQ during the meeting weekend, you can do this at the reception upon arrival.
NB! Coal BBQ is NOT ALLOWED due to fire hazard. So only gas and electric.
There are sufficient power connection points, you do need a camping plug.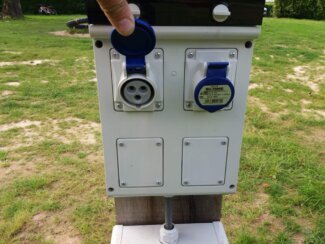 When you arrive at the campsite you must keep LEFT.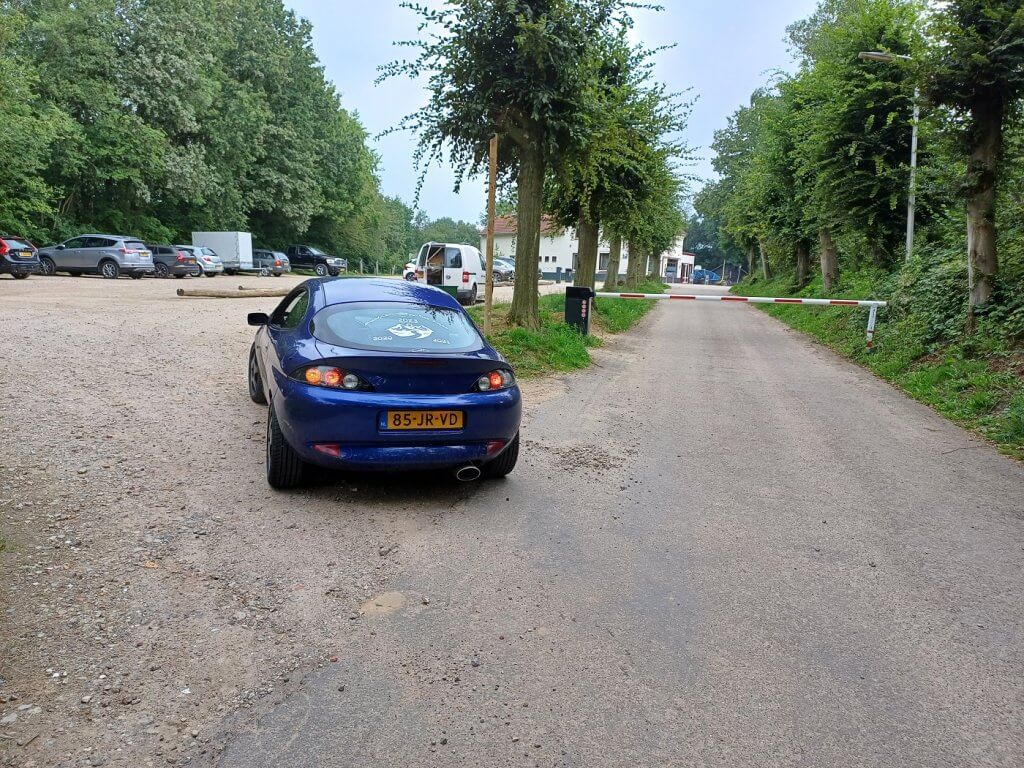 Park your Puma on the right-hand side (other camping guests can then still enter the camping site). Register at the reception. You will receive a code with which you can enter during the EFMP weekend.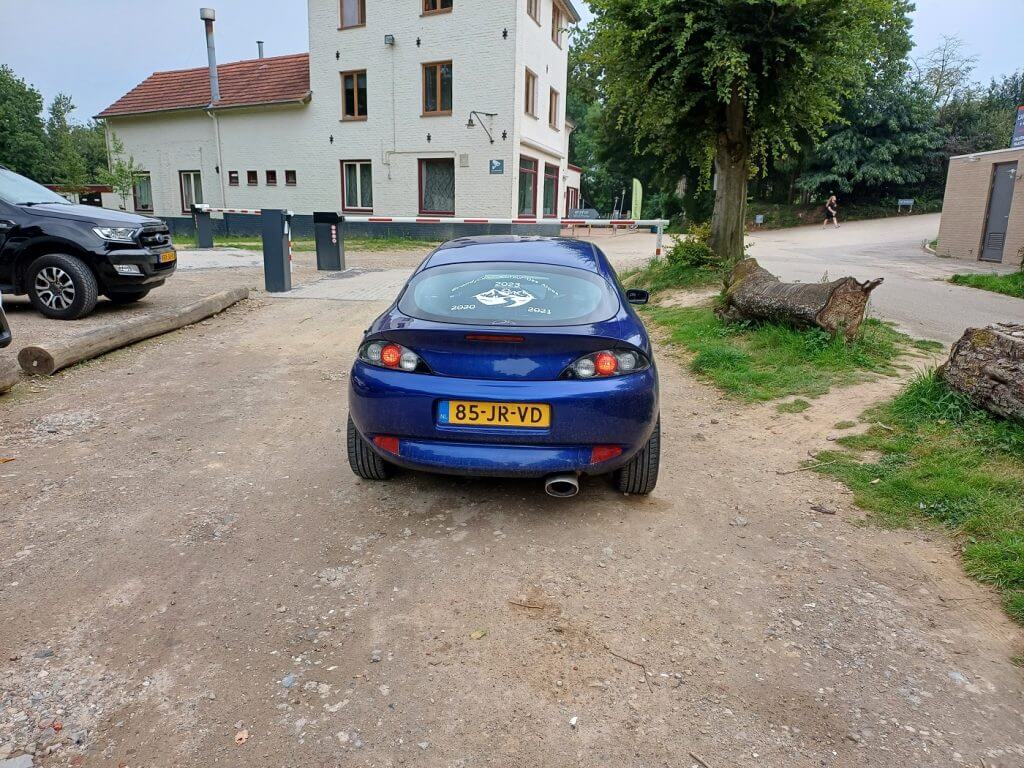 Also keep LEFT when exiting.