Click here for the Camping Valkenburg-Maastrich website
Our meeting area, in front of the entrance.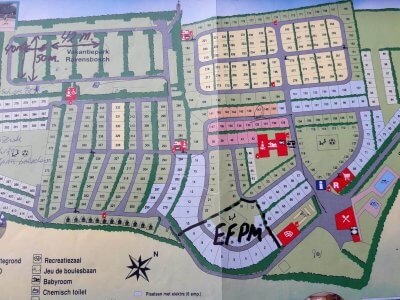 If you spend the night in your tent, you do not need to book in advance, because you are on our meeting area.
You pay on arrival at the reception. Please indicate on arrival that you are coming for the Puma meeting.
Would you like to spend the night in one of Chalets, Wood & Canvas Tents and Wood Trailers? (see camping site)
Book this at the camping site, also indicate when you make your reservation that you are coming for the Puma meeting.
Send an extra email to the campsite, this is not yet possible via their online booking system.
Then you will receive an accommodation as close as possible to the meeting site.
Do not book a specific accommodation, because then you will pay € 65 extra.
We are discussing this with the campsite manager
Camping café and food truck are open during the meeting. There is also a small camping shop at the reception.
EFPM Campingsite prices;
Camping prices 2021