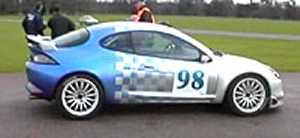 PUMA EVOLUTION 4WD
Engine: Escort Cosworth YB 16 valve turbo, 300 bhp or other
Transmission: 6 or 7 speed close ratio gearbox with 4 wheel drive
Brakes: 4,6 or 8 piston motorsport caliper front, 4 piston motorsport rear
Steering: McPherson strut front, McPherson strut or semi trailing arm rear
Steering: High ratio rack and pinion, power assisted
Wheels: 15 or 18 inch diameter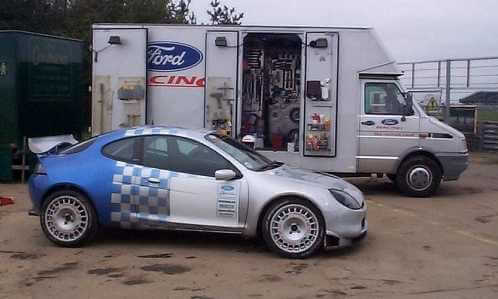 Klik hier voor de folder met de aankondiging van de Rally Puma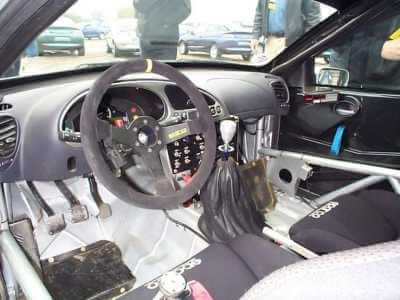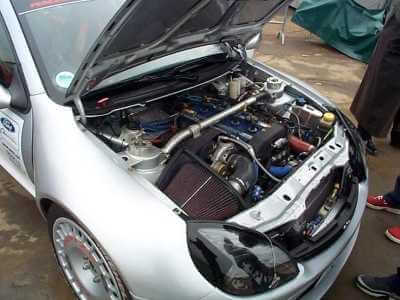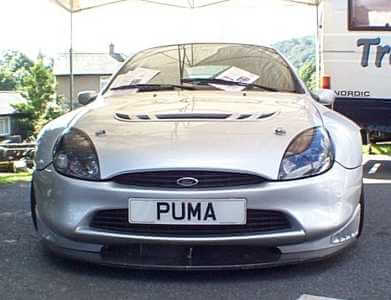 The Puma Evolution is aimed at a variety of non-homologated categories and special events, including ice-racing, hillclimbs and certain national rallies. Incorporating Group A Escort and Escort World Rally Car four-wheel drive running gear – as used bij Ford in the FIA World Rally Championship – this most purposeful Puma can be powered by a number of engine options, including the proposed turbocharged 2-liter Zetec or a Duratec V6 unit. Both can produce in excess of 300 bhp, depening on the specific event technical regulations.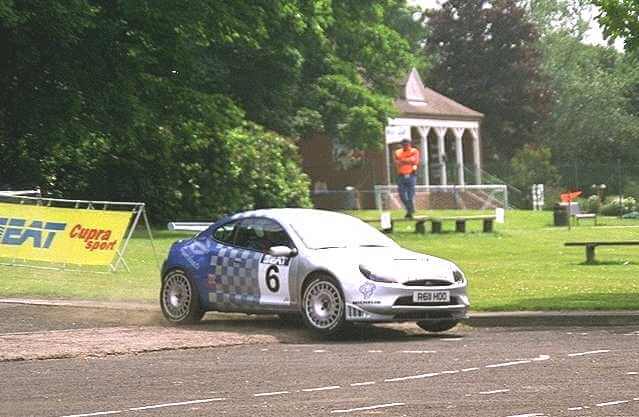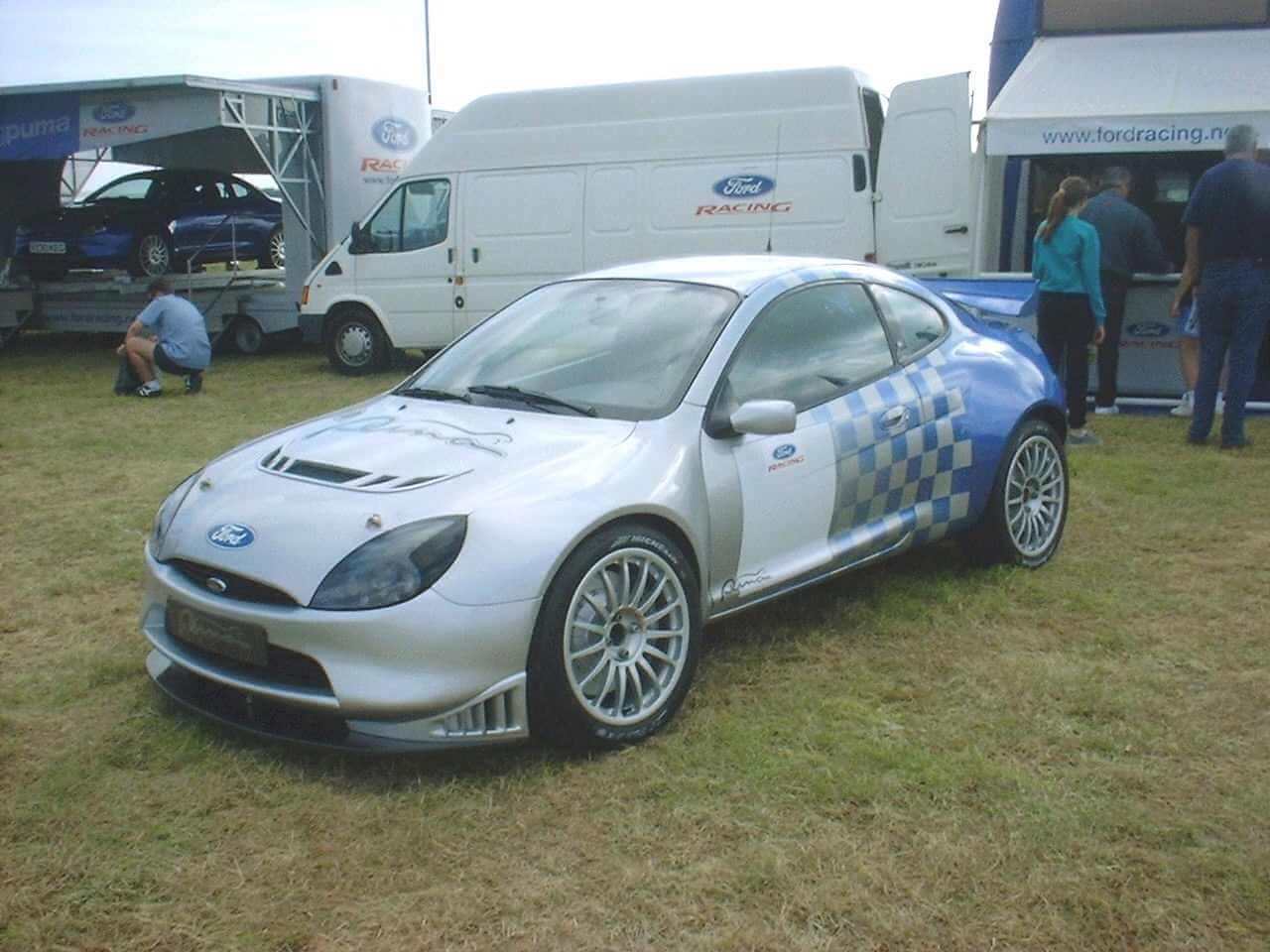 All three categories of Puma enjoy a number of common features and offer upgrade from one category to antoher as the budget and aspirations of the competitor change.
Amendmenst tot the front aerodynamics accommodate a new front splitter to give increased front and downforce, whilst a rear aerofoil increases rear downforce and stability at high speed.
Ford Motor Company are pleased to announce that the award winning Puma coupe has been developed for national and international competition.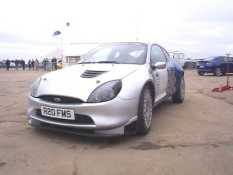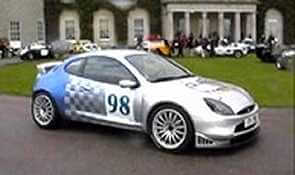 Racing Puma en Evo Puma Informatie Video