Hier vind je allerlei filmpjes over de Puma.
Deze filmpjes staan op onze eigen server !!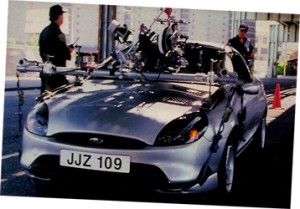 Een prachtig filmpje gemaakt door Ford Deutschland ter gelegenheid van het 20 jarig jubileum van onze Puma, 7 juli 2017, gemaakt tijdens ons bezoek aan de Ford fabriek in köln (D) waar al onze Puma's van de band gelopen zijn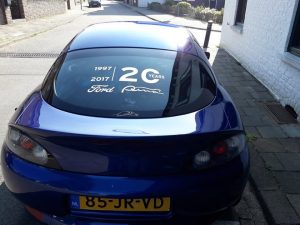 De Puma concept car; The Lynx
In 1996 werd op de autosalon van Genève de Lynx concept car getoond.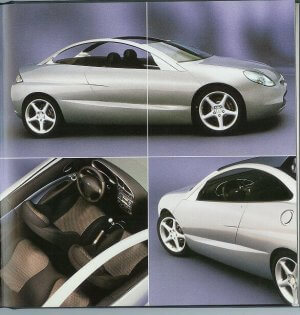 en nog een korte video van de Lynx
de LYNX, Ford Puma concept
Promotie filmpje welk bij de Ford dealers te zien was voor de introductie van de Puma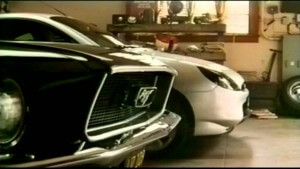 Reclamespot van de Ford Puma, met Steve McQueen
The making of van de reclame van de Ford Puma
De Top Gear uitzending van 1997
Ford Puma, Top Gear Car of the Year 1997
Coupe of the year 1998
Top Gear Ford Racing Puma reportage
Top Gear slipping wheels met de Ford Puma
Driven Ford Racing Puma
Reportage tweedehands Ford Puma.
Vergelijk 1.4 t.o.v. een 1.7
Test rit Ford Puma
Ford Racing Puma
Puma met 750HP
Cosworth Puma in actie op de slalom
Hart Rally Puma 1600 s
LSM-racing Ford Puma
Ford Puma Design
Ford Puma van Pumadrivers lid Hans van Eeuwen op de Autoweek rollenbank.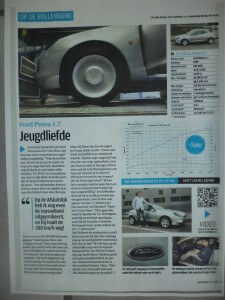 De Ultieme Club auto, dan wel in het Pumadrivers rood met grote clubsticker erop