Welcome to the EFPM pages!
20 th European Ford Puma Meeting
5 till 8 september 2024
Since it is our 20th EFPM, we are also planning a program for Friday. So that we can celebrate our anniversary meeting extensively. One extra day of Puma fun.

Nederlands;
Onder de European Ford Puma Meeting knop, Nederlands,
vind je alle meeting informatie. EFPM geschiedenis, Programma, BBQ, Show & Shine, Stemmen en camping informatie
Deutsch;
Unter dem European Ford Puma Meeting-Button, Deutsch,
finden Sie alle Veranstaltungsinformationen. EFPM-Geschichte, Programm, BBQ, Show & Shine, Abstimmung und Campinginformationen
English;
Under the European Ford Puma Meeting button, English,
you will find all meeting information.
EFPM history, Program, BBQ, Show & Shine, Voting and camping information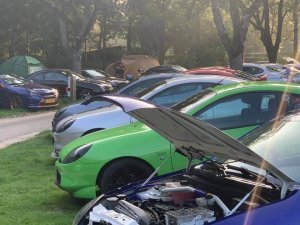 Camping Valkenburg/Maastricht by Hutopia
Stoepertweg 5
6301WP Valkenburg a/d Geul
Netherlands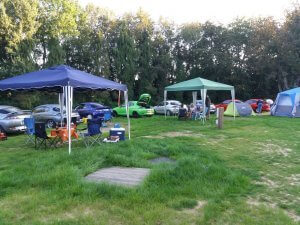 The Meeting is supported by

Official Main sponsor Pumadrivers

ACW Softline, Wormerveer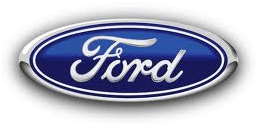 Ford Deutschland


Tuninghaus Ltd., Düsseldorf


Graafspuiterij-ABS Autoherstel, Texel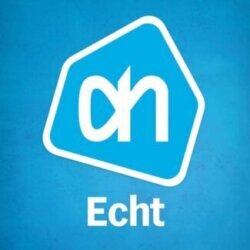 Huttopia Valkenburg-Maastricht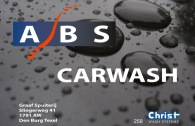 ABS Carwash, Texel.