Welcome to the EFPM pages!


On these pages you'll find all the information needed regarding our meeting!
Choose your language under the EFPM button
16 th European Ford Puma Meeting
4 september till 6 september 2020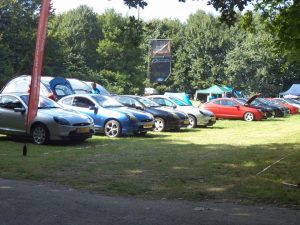 Camping 'de Bron'
Stoepertweg 5
6301WP Valkenburg a/d Geul
Netherlands
---
The Meeting is supported by

Official Main sponsor Pumadrivers

ACW Softline, Wormerveer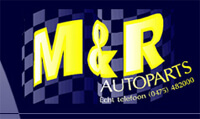 M & R Autoparts, Echt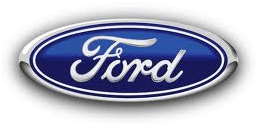 Ford Deutschland, Köln


Tuninghaus Ltd., Düsseldorf


Graafspuiterij-ABS Autoherstel, Texel


Albert Heijn, Echt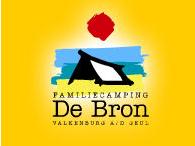 Camping 'de Bron', Valkenburg a/d Geul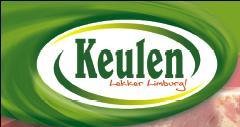 Keurslagerij Jack Keulen, Hulsberg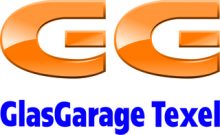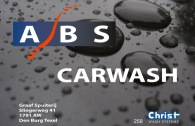 ABS Carwash, Texel.