Welcome to the EFPM pages!
The EFPM is still going on.
We hope that the corona measures will allow us to continue the meeting in September.


On these pages you'll find all the information needed regarding our meeting!
Choose your language under the EFPM button
16 th European Ford Puma Meeting
4 september till 6 september 2020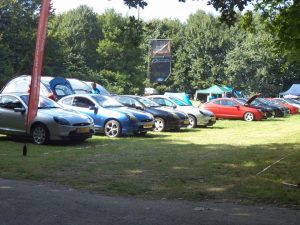 Camping Valkenburg/Maastricht
'de Bron'
Stoepertweg 5
6301WP Valkenburg a/d Geul
Netherlands
This year we have a new location on camping 'De Bron'.
Unfortunately is our old field no longer available because the new owner is restyling that part of the campingsite.
We are now close to the entrance of the site.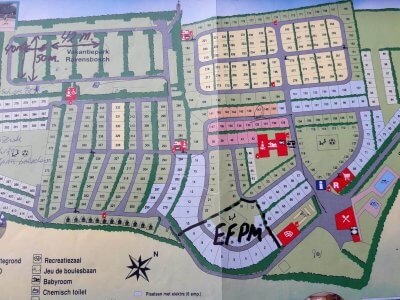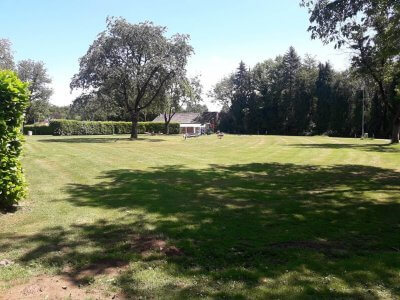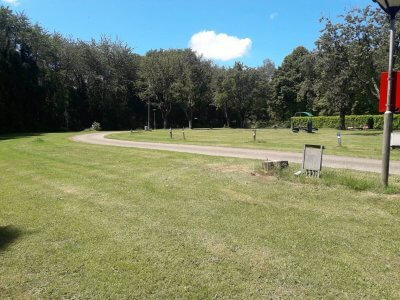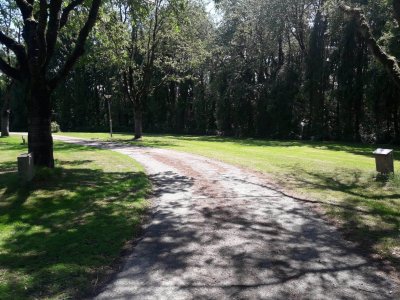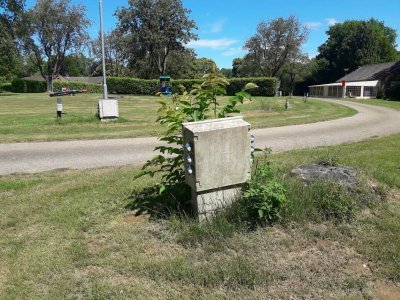 The Meeting is supported by

Official Main sponsor Pumadrivers

ACW Softline, Wormerveer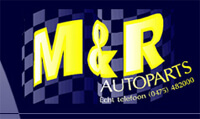 M & R Autoparts, Echt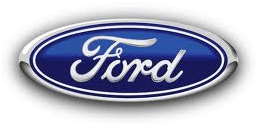 Ford Deutschland, Köln


Tuninghaus Ltd., Düsseldorf


Graafspuiterij-ABS Autoherstel, Texel


Albert Heijn, Echt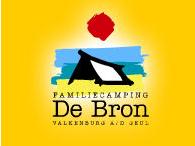 Camping 'de Bron', Valkenburg a/d Geul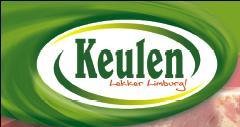 Keurslagerij Jack Keulen, Hulsberg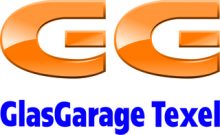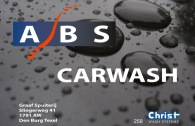 ABS Carwash, Texel.