Ford Puma Logo blue oval and Logo bades centre caps.
This Ford Puma logo badge fits perfectly over the original blue oval logo.
You also can remove the Ford badge easily, the Puma badge fits in place of the Ford logo.
The badges are € 8,00 apiece.

Puma logo badge in the frontgrill and on the trunk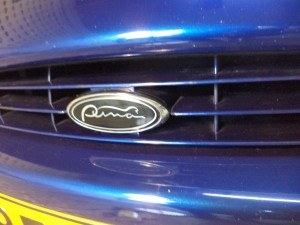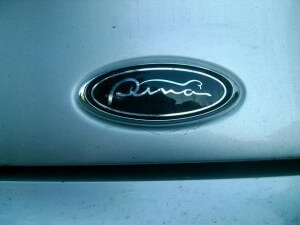 The Puma badge are € 8,00 apiece
We have 1 set (4 pieces) Puma logo centre caps
The caps are 55 mm in diameter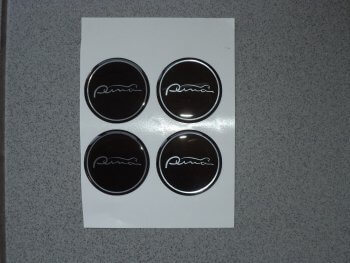 The centre caps set is € 15,00
Shipment costs;
Within the Netherlands € 1,25
Within Europe (EU) € 1,75
To order, mail Martin
information@pumadrivers.nl
Pumadrivers clubaccount :
IBAN: NL 42 RABO 0310 2167 45
BIC: RABONL2U
Martin Oerlemans
The Puma badges will be send as soon as the money is in our club account
Kind regards;
Pumadrivers board.