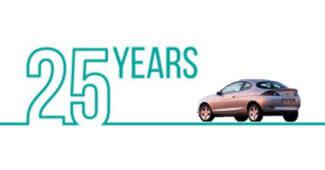 Voting
Voting is only possible via smartphone.
Everyone can win a maximum of two cups.
The overall cup and the cup for the most kilometers driven to the meeting can also be won separately.
When you register your Puma, you will be informed in wich categories you can participate.
If no Standard Puma is present at the meeting, the board will determine which 'Tuned Puma' is closest to a Standard Puma.
The form under the windshield indicates in which categories the Puma participates.
The points a Puma receives in a category it doesn't participate, will be lost.
Pumadrivers Board is excluded of participation in Show & Shine.