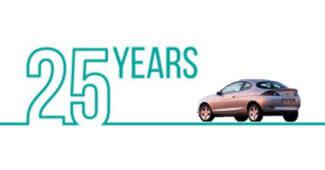 As location, we prefer camping 'Stahlhütte' in Dorsel, where the 10 years and 15 years Puma anniversary was celebrated too.
But this site was very badly affected during the floods in July 2021.
The camping site
Facebook page
and
Website
It is still uncertain whether the site will be open again by then.
In the spring we will decide where the meeting will take place, but it will be near the Nürburgring/Nordschleife.